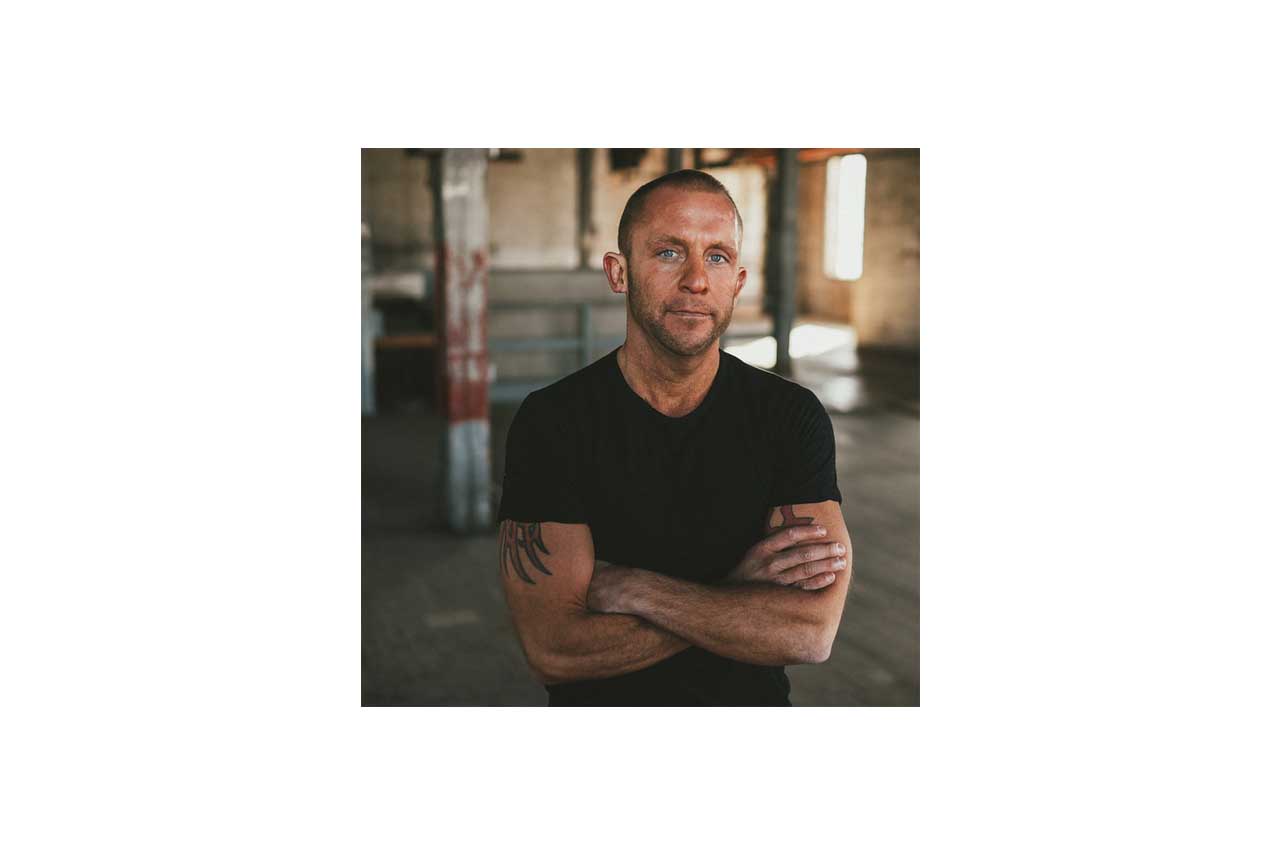 Who is Bossman?
Matt Bouback brings over 20 years of industry experience. As a highly sought-after coach and fitness trainer his dedication has produced results from podium finishers in World Championship Qualifiers in Obstacle Course Racing to amazing transformations for the thousands of clients he has served. Experience matters.
Fitness Expert | Certified Personal Trainer | Award Winning Athlete
CPT-Certified Personal Trainer
CSCS-Certified Strength and Conditioning
SFN-Specialist in Fitness Nutrition
Precision Nutrition Coach
Spartan SGX Level 2
Kion Certified Coach
Ben Greenfield Super Human Coach
Competitive OCR Athlete Top 5 Finish Spartan World Championship 2016
Author
Talk Show Host and Podcaster
20 Years Industry Experience
Public Speaker
Matt's Recommended Products
These are products Bossman Fitness believes in.